Title: Bright
Author: Hope
Feedback address: thenewhope@gmail.com
Date in Calendar: 8 December 2005
Fandom: South of Nowhere
Pairing: Spencer/Ashley
Rating: G
Advertisement: Part of the FSAC:DW05
Disclaimer:
Note: Lyrics from Tegan & Sara's "Take Me Anywhere." Promo shots from the-n.com.
---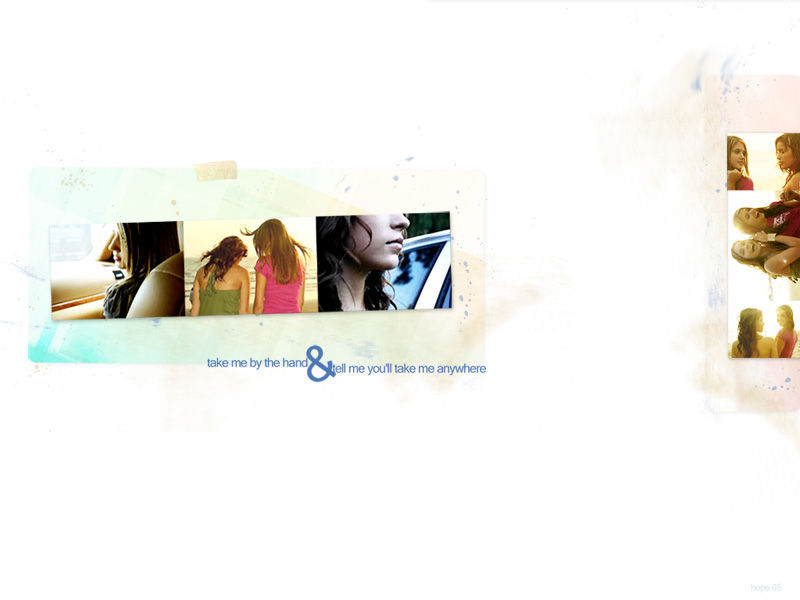 Please remember to save the images to your harddrive before using.
Please do not hotlink!
Thank you!